Charmingly Secluded
This charming secluded one-bedroom abode has been thoughtfully and tastefully designed to create a unique and inviting experience for guests.
Long ago this cottage served as a peedie (small) croft with farm outbuildings. The redevelopment of a new roof, floor, modernised interior, oak live edge wooden windowsills, usage of original cottage flagstones on the outside sills and porch creates a fusion of old and new.
By creating a warm and welcoming atmosphere with tasteful décor, furnishings and modern appliances this light, airy, spacious and well-equipped cottage provides the perfect home from home for making those precious holiday memories. It is also ideal for those on business/work trips.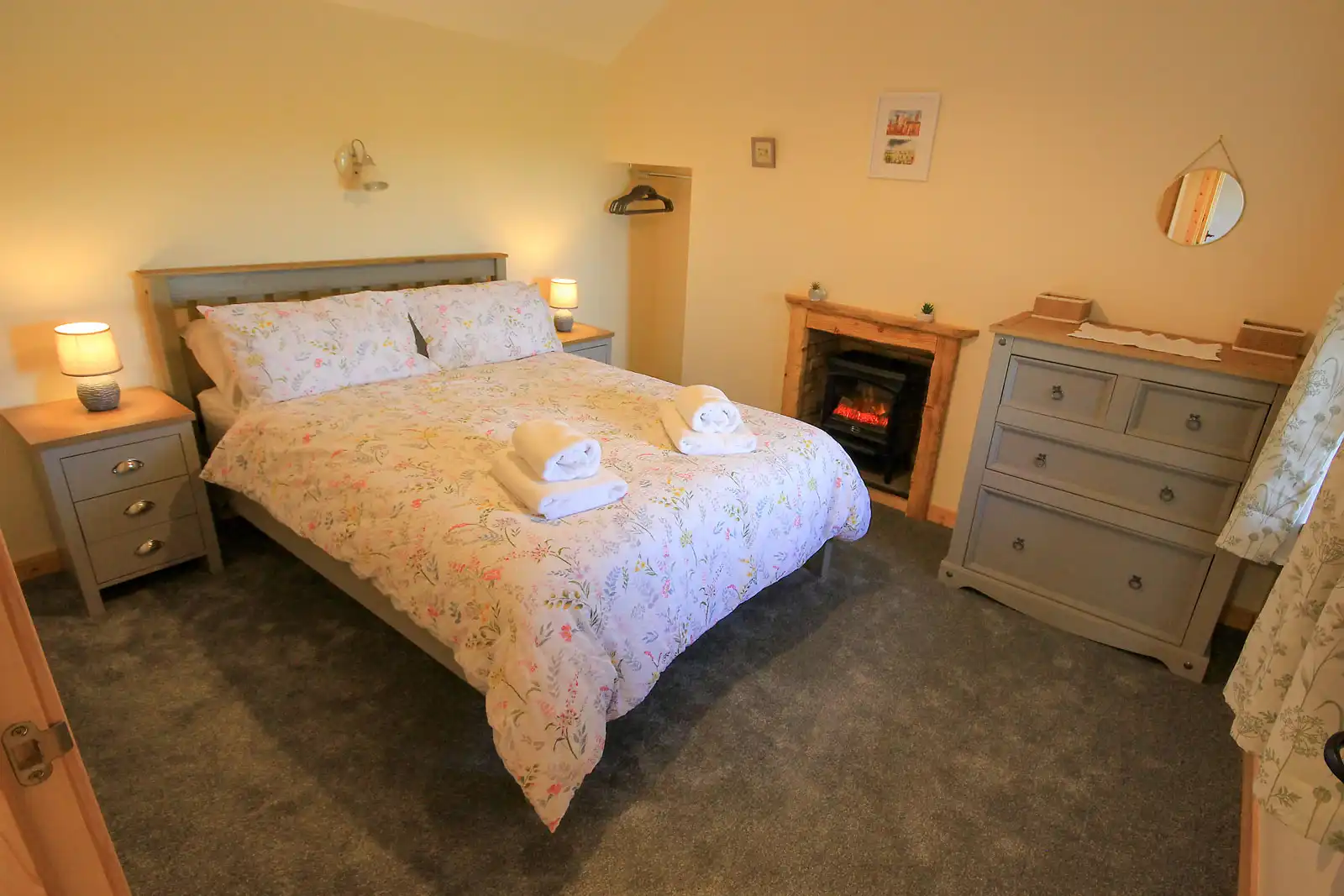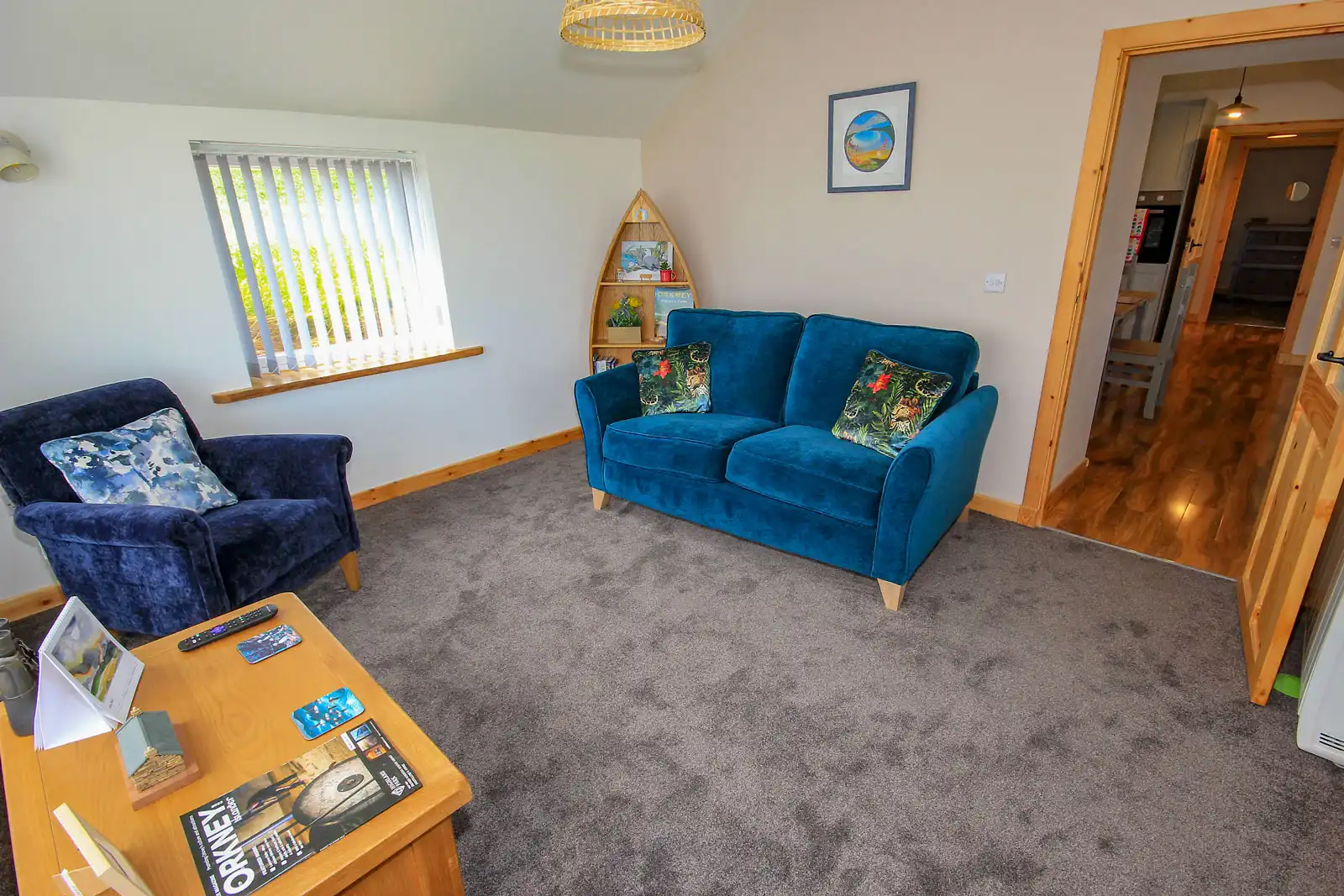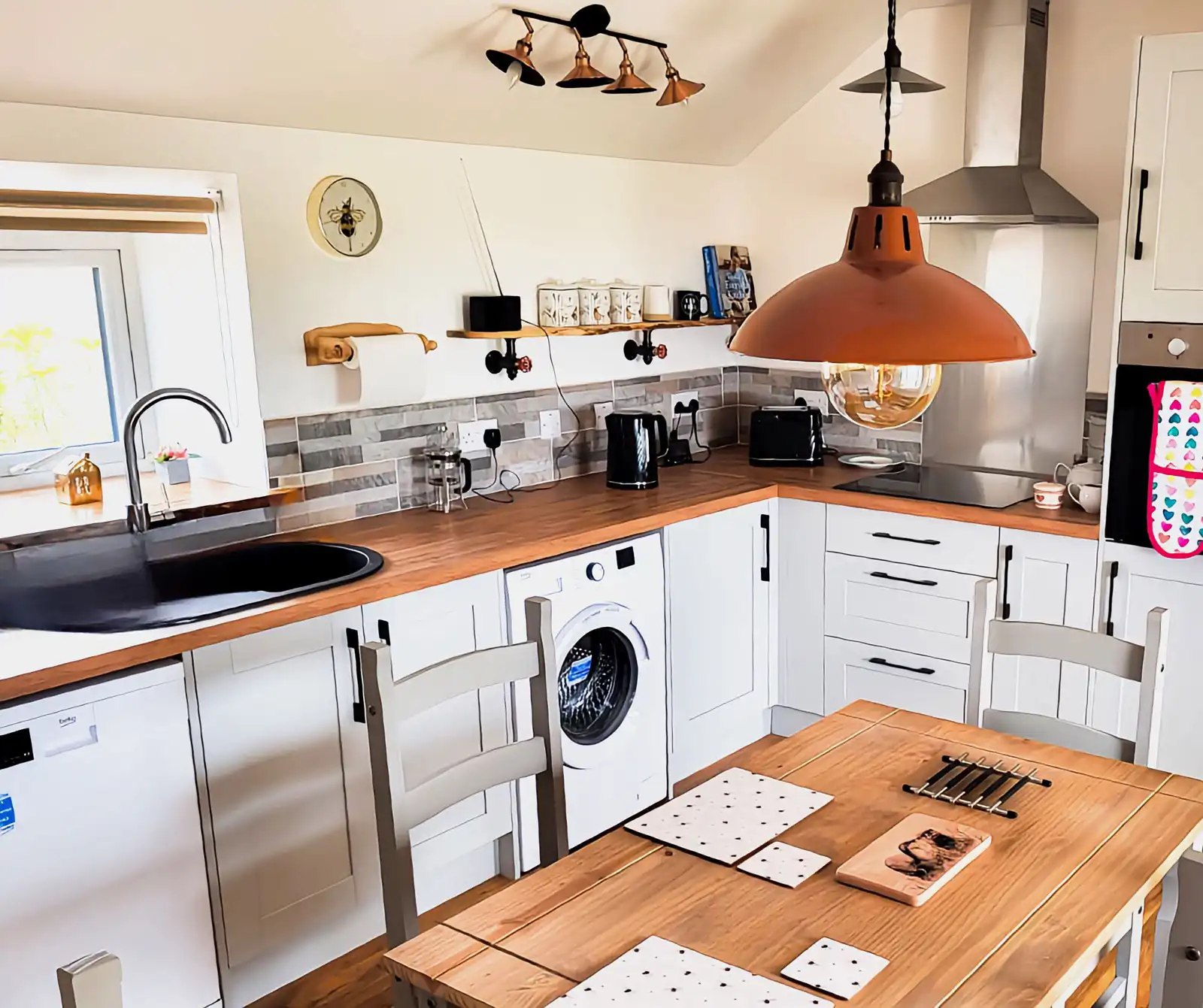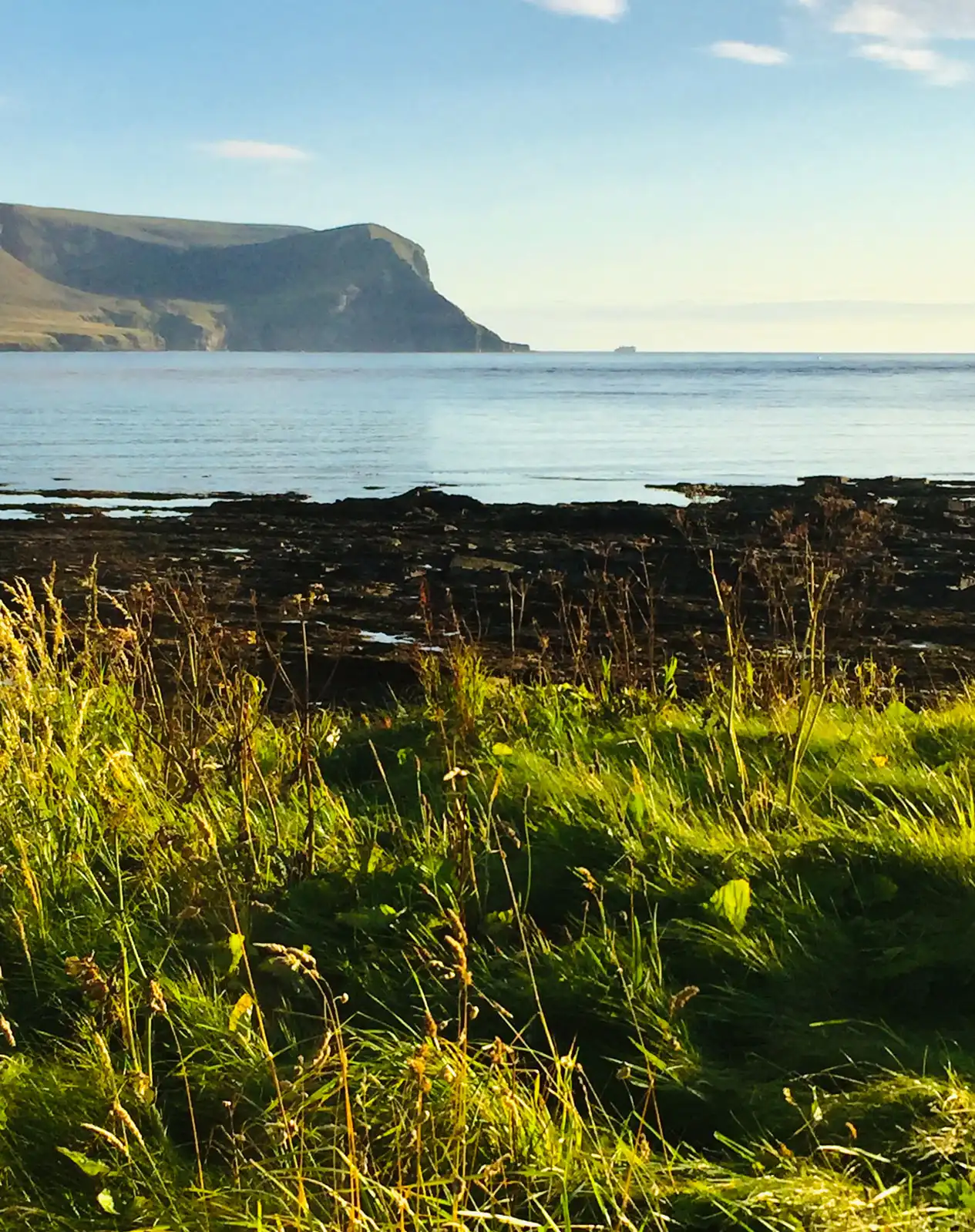 Guests may simply choose to enjoy the comfort of the indoors of the cottage to relax and unwind and take in the surrounding views, but for those wanting to experience the outdoors, it also provides the perfect base for walking, biking and fishing. The perfect location for nature lovers, photographers and creative minds.